Attention
Small Business Owners!
The business environment is experiencing a MASSIVE disruptive event.

Raising your online game for customer outreach and engagement has never been more critical.

It is VITAL that business owners take action now to compete in what emerges as the "new normal".
Take advantage of our
free

minicourse
and live webinar series to learn essential strategies
Courses broken down into
easy to follow lessons


Courses are viewable on screens
of all shapes and sizes


Access your training anywhere
at any time convenient to you


Chamber University is our training portal for the Chamber Boost Reputation Marketing program.



We partner with Chambers of Commerce to show the small business community how to compete in today's review economy using best practice digital marketing strategies. With detailed video-based training on topics that can help SMB owners master online strategies for lead generation, customer retention and ultimately adding to their bottom line.



We employ monthly over-the-shoulder live webinars with our students to enhance the video course offerings and train on new marketing strategies. Including Q&A sessions where you have direct access to the instructors for your questions.
Our collaborative team is dedicated to providing critical information, resources, tools and connections that can help small business owners survive the COVID-19 economic disruption and prepare to thrive when we get past this crisis.

We have put together a special collection of courses that can help business owners to immediately learn some of the basic skills that will help them better communicate and compete in the business climate that will result from this event.

Additionally, we're doing a series of 4 live webinars where we deep dive on specific topics. You'll have direct access to digital marketing professionals in followup Q&A sessions.

You get complete access to the minicourse FREE until June 30, 2020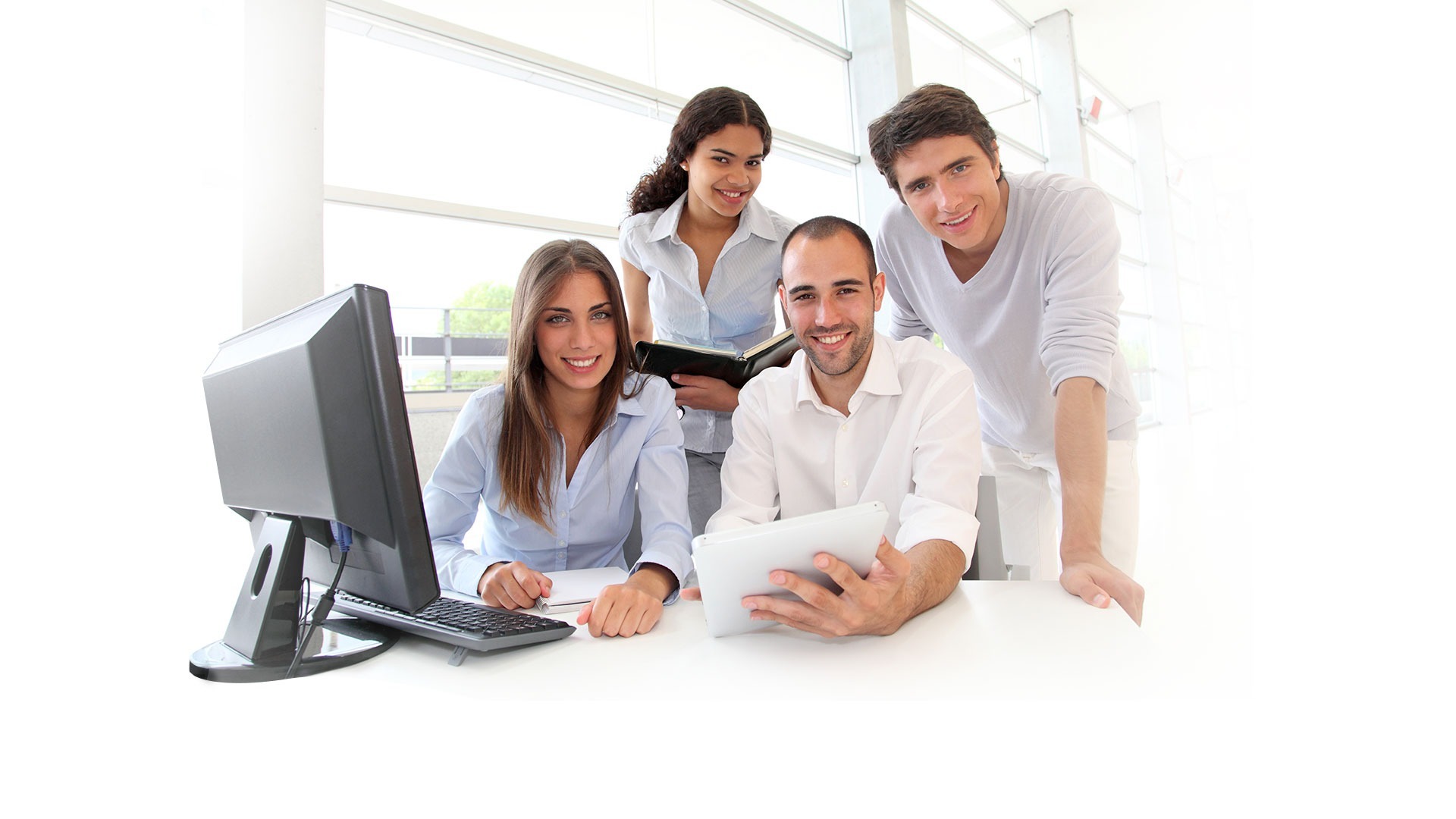 LIVE Webinars Have Ended - But Catch the Replays!
Sign up for Free Access Today
Monday, April 20th
12:00 PM Pacific / 03:00 PM Eastern
1

DAYS

1

HOURS

53

MINS

0

SECS

WARNING
SPACE IS LIMITED
What You're Going To Learn
Using video tools, including free resources, to reach and engage your customer base

How to build a list of customers for email and SMS marketing. Businesses with a list are not completely without access to their base in emergencies such as these

How to increase your online brand awareness through Google using free resources of Google My Business

How to create processes and marketing strategies that will serve you into the future with the "new normal" that will come on the other side

How to start TODAY building VIP or Loyalty programs for customers who will be more selective with their buying behaviors in this new environment

How to update your social media content to let your clients know how you're responding to the crisis and your plans for reopening

How to prepare your online marketing plan for what is surely to be a new level of competition in the space.
Business who want to WIN are taking action now.

Will YOU be one of them?
HAVING AN ONLINE STRATEGY IS NO LONGER OPTIONAL!
Buyer behaviors will be changing - Are you equipped to deal with the "new normal"?
Webinar #1 - Mon 4/13 12pm PST / 3pm EST

We'll cover the goals of the course and talk about strategies for online outreach and capturing leads for a leads even during this shutdown. We'll talk about free resources you can be using TODAY to engage with your clients and staff in a personal way that builds trust.

Action takers will be rewarded throughout the course
You
Your Big Headline Goes Here!
Webinar #3 - Sat 4/18 12pm PST / 3pm EST


Session 3 will discuss Google My Business account creation and optimization. This free resource is in some ways more important than even your website, yet many businesses are not taking advantage. We'll teach you the how and why you want to get this set up correctly.



Webinar #2 - Thurs 4/16 12pm PST / 3pm EST

We'll discuss social media, list building and engagement strategies. We'll explain why conversational marketing is now more important than ever and is certain to be part of the "new normal" when we come out the other side.


Simple strategies that can keep your brand 'top of mind'.


Webinar #4 - Mon 4/20 12pm PST / 3pm EST

We'll tie the pieces from Sessions 1 thru 3 together and talk about building a comprehensive online marketing strategy using the skills and strategies you've learned in the course.

At the end of the webinar we'll award our biggest action taker with a prize
Our Expertise


We provide consulting and development for online marketing campaigns in our 4 core services of Reputation, Social Media, Paid Traffic and Sales funnels
Reputation
We help clients build and market 5-Star online reputations and then incorporate those assets in their marketing campaigns
Social media
We create and management social media campaigns using proprietary content creation and customer engagement strategies
PAID TRAFFIC
We build and manage paid traffic campaigns from ad creatives to conversion optimization to achieve excellent return on ad spend
SALES FUNNELS
We build campaigns in our 4 core services of Reputation, Social Media, Traffic and
Sales Funnels
Some of the topics and content that we will be covering in this minicourse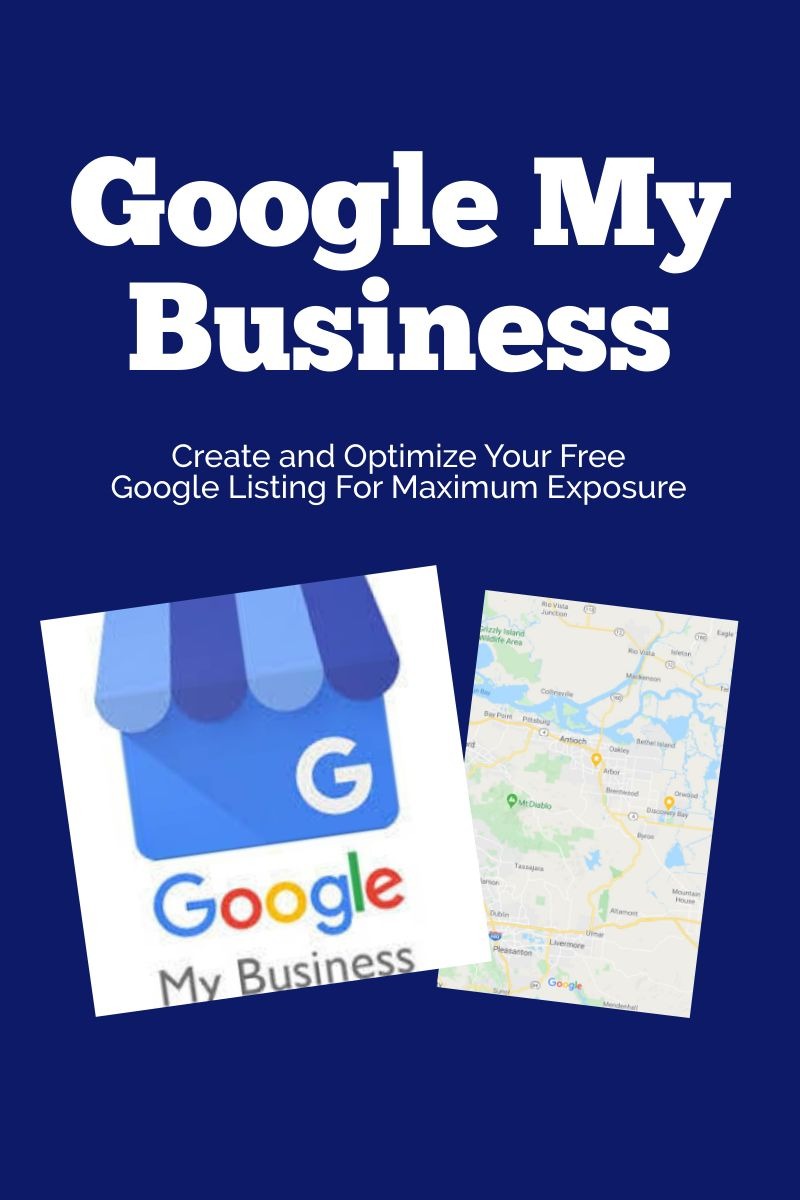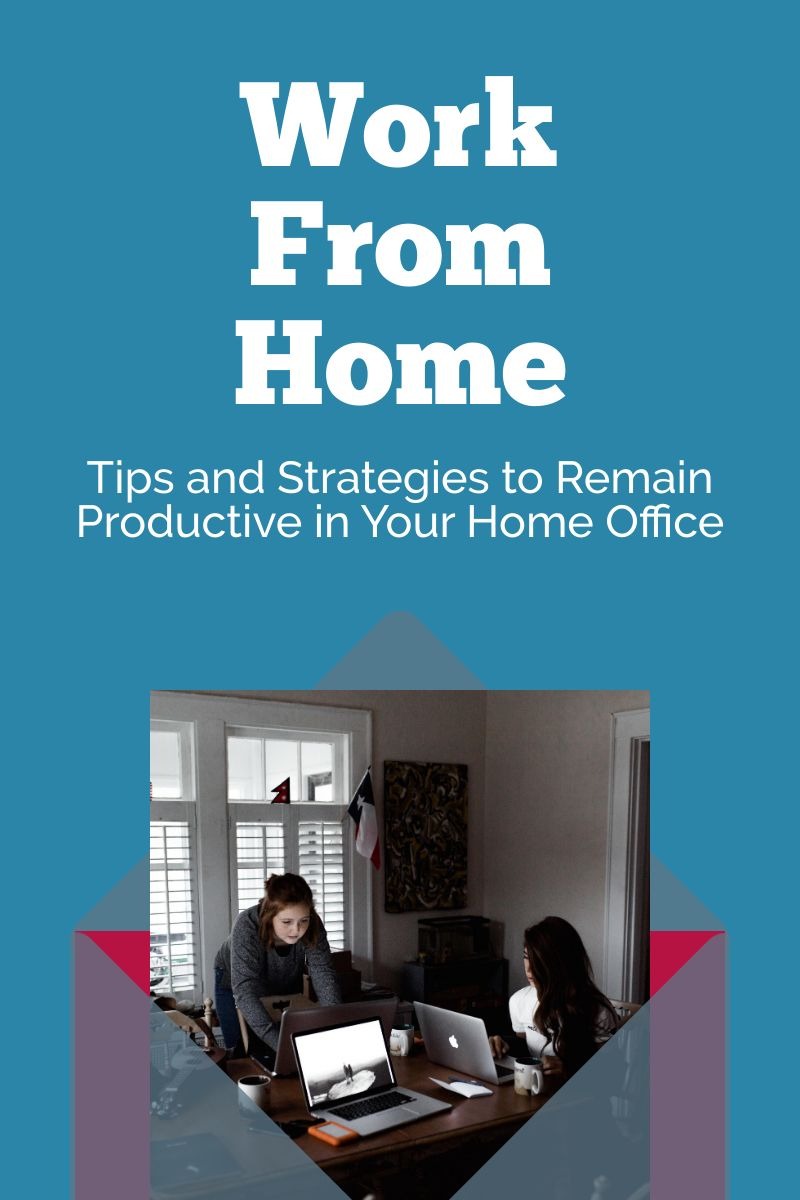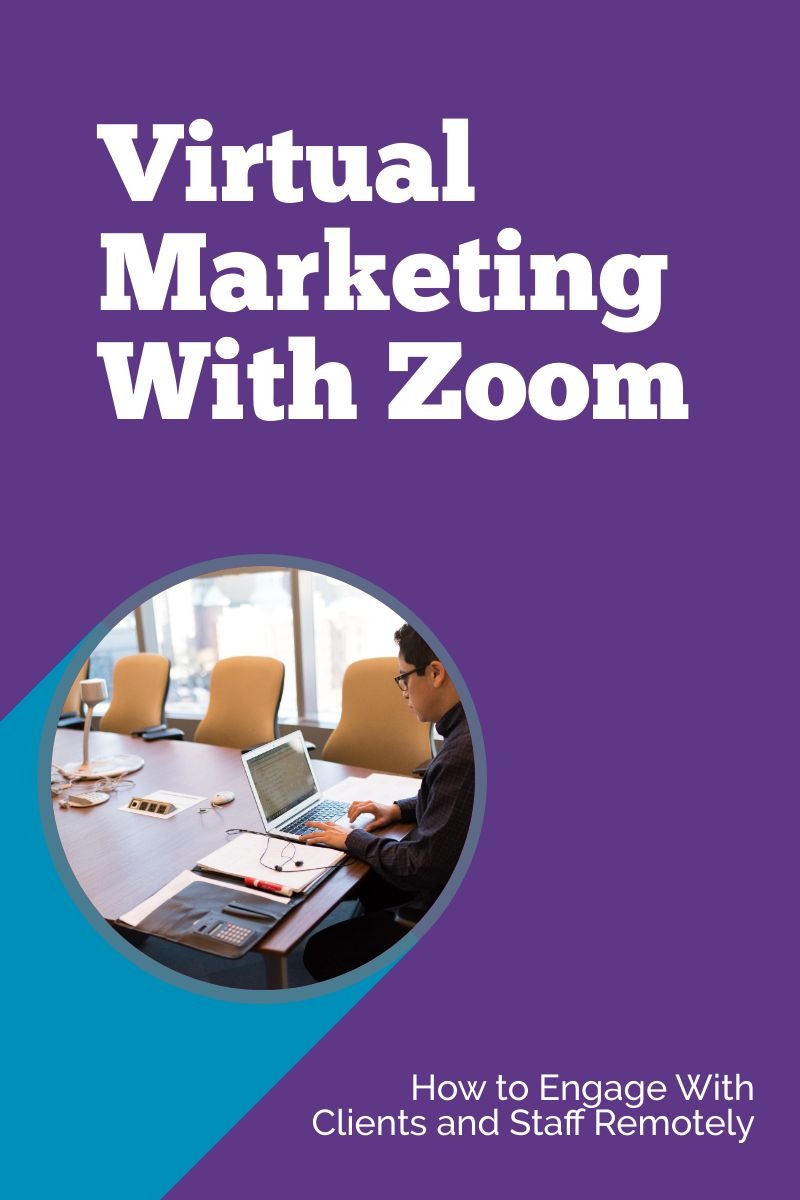 YOUR INSTRUCTORS
Bringing Decades of Collective Digital Marketing Experience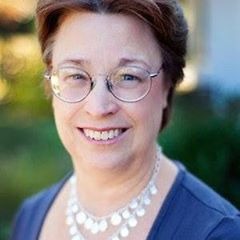 Yvonne Herbst
Herbst Marketing


Yvonne helps local businesses use cutting edge internet strategies to make more money.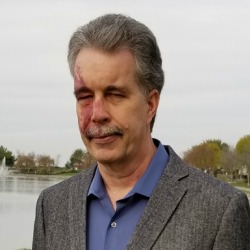 Bob Mankin
Program Director - Chamber Boost


Built his first website in 1997 for e-commerce before the term existed. Now focuses on strategic consulting in the digital marketing arena. Helping SMBs bridge from traditional, TV, print and radio campaigns to higher return digital campaigns.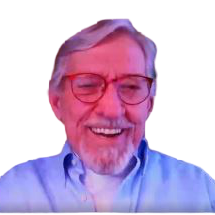 Christopher Knight
Local Chamber Influencer


After starting a Marketing Agency 15 years ago, Christopher Knight grew from a local to a regional agency in a little less than 3 years through using the Chamber of Commerce as his "#1 Business Partner".
Have Any Project In Mind?
Just Say

Hello!
Get Your Free 90-Day Access Today!
This site is not a part of the Facebook™ website or Facebook™ Inc. Additionally, this site is NOT endorsed by Facebook™ in any way. FACEBOOK™ is a trademark of FACEBOOK™, Inc.